Why Does Shopping Make You Happy?
Views : 167
Dr. Zak explains The Moral Molecule to Fareed Zakaria on CNN
Views : 127
The Science of Greed
Views : 126
Why We Spend Too Much
Views : 100
TED GLOBAL: Paul Zak: Trust, morality - and oxytocin
Views : 209

Dr. Daniel Siegel in conversation with Paul Zak
Views : 42
'Smell Dating' Seeks To Use Body Odors To Bring Mates Together
Views : 62
TEDx Amsterdam 2012: The Science of Good and Evil
Views : 55
TEDx Amsterdam Women: Are Men and Women Really different?
Views : 71
TED Claremont Colleges: A Conversation with Dr. Love
Views : 53
AOL You've Got..., The Magic of Love
Views : 124
The neuroscience of trust
Views : 988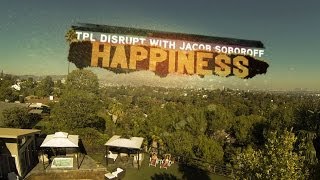 Take Part Live with Jacob Soboroff: The Science of Happiness
Views : 88
BBC Horizon - What makes us good or evil?
Views : 254
CNN: This is what you need to fall in love
Views : 45
Murder on the Neuroeconomics of Persuasion
Views : 74
Stossel 10/16/2015: Try, Try Again: How Failure Can Lead To Big Success (Clip 24:20-30:16)
Views : 231

Dr. Love and Mr. Hate --- Fronteiras do Pensamento (Frontiers of Thought)
Views : 99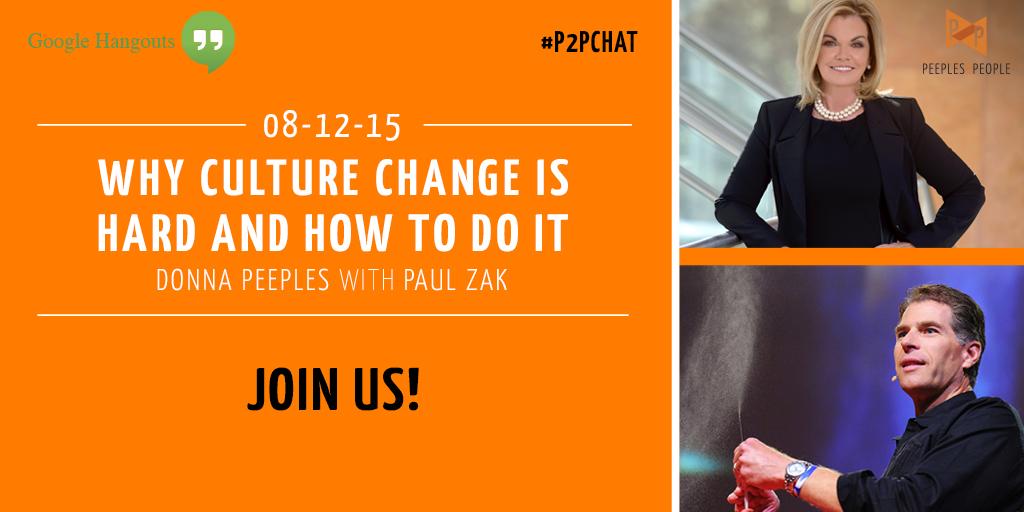 Why Culture Change Is Hard And How To Do It- Donna Peeples with Paul Zak
Views : 90
Outrageous Acts of Psych: The Case of the Chasing Snake
Views : 83